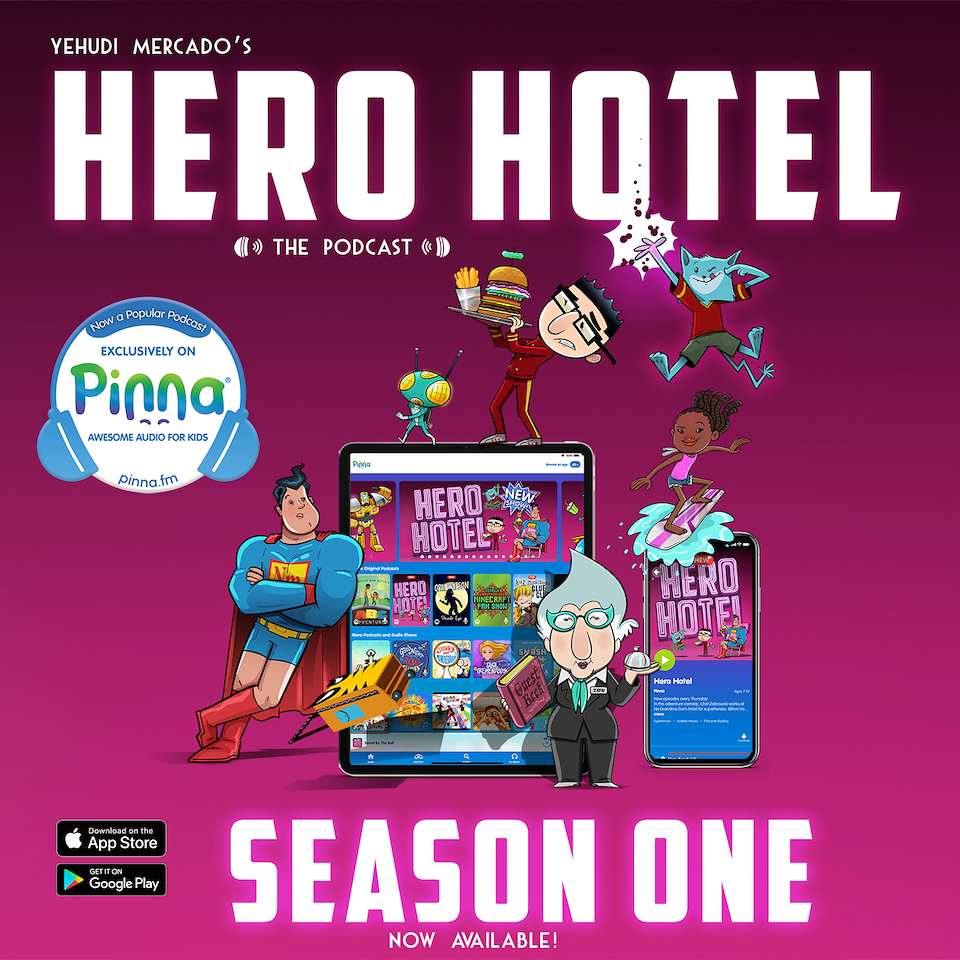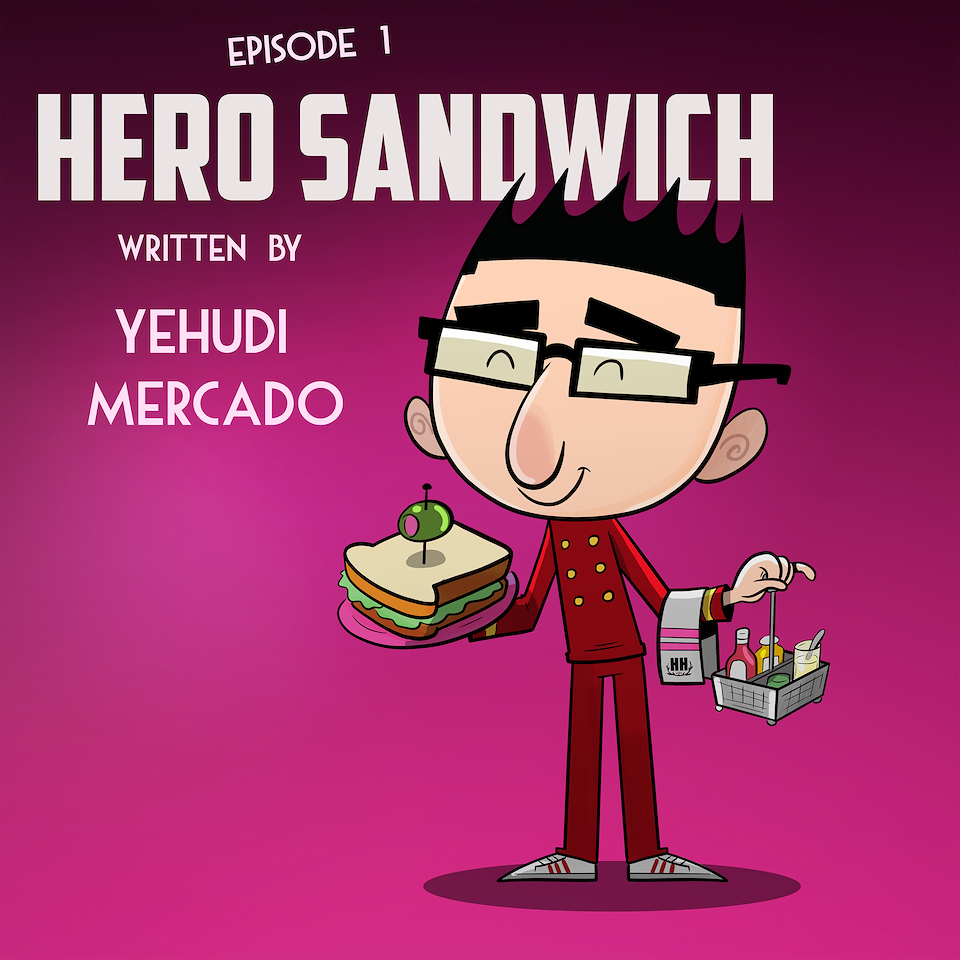 1 - Hero Sandwich (24 min)
Chet arrives at Hero Hotel to work for his Grandma Zee. Will a surprise in his luggage keep him from doing his first job – delivering a sandwich to his idol, Noble Metal?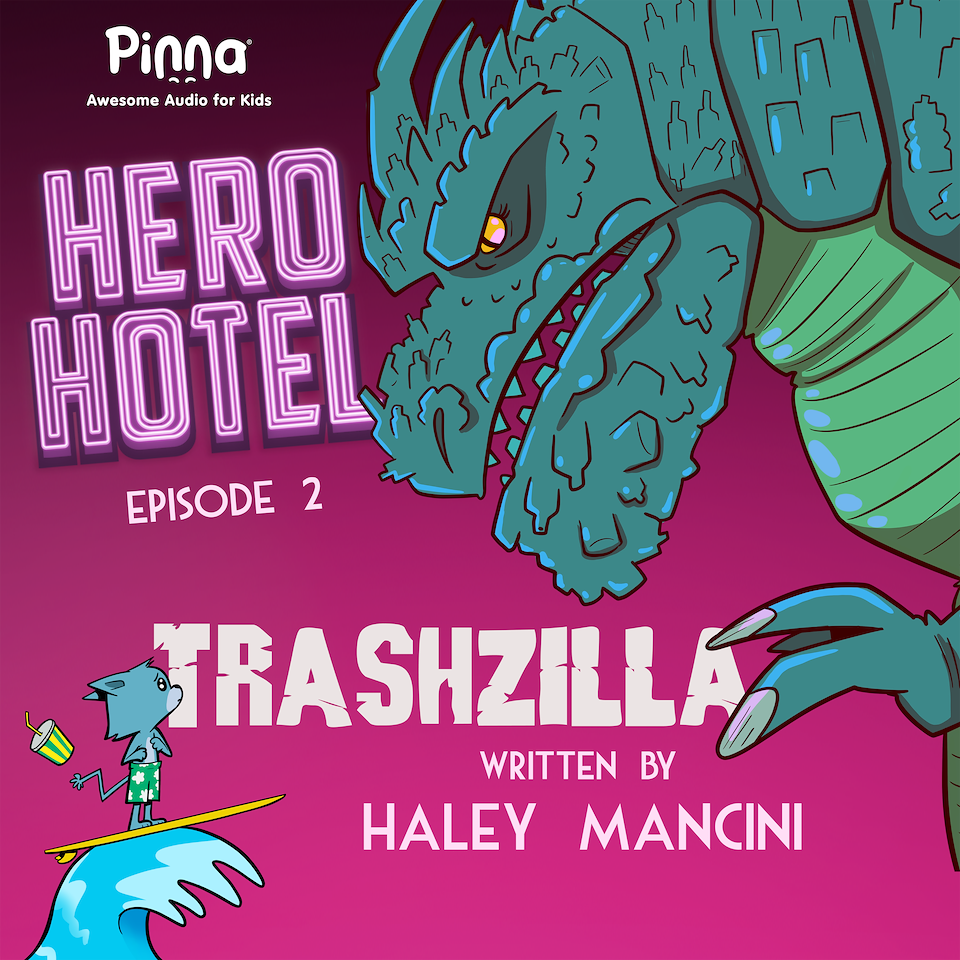 2 - Trashzilla (23 min)
Boomer is too distracted to do his chores on the CHORE WHEEL. But when the super trash piles up, it lures something that threatens to destroy Hero Beach.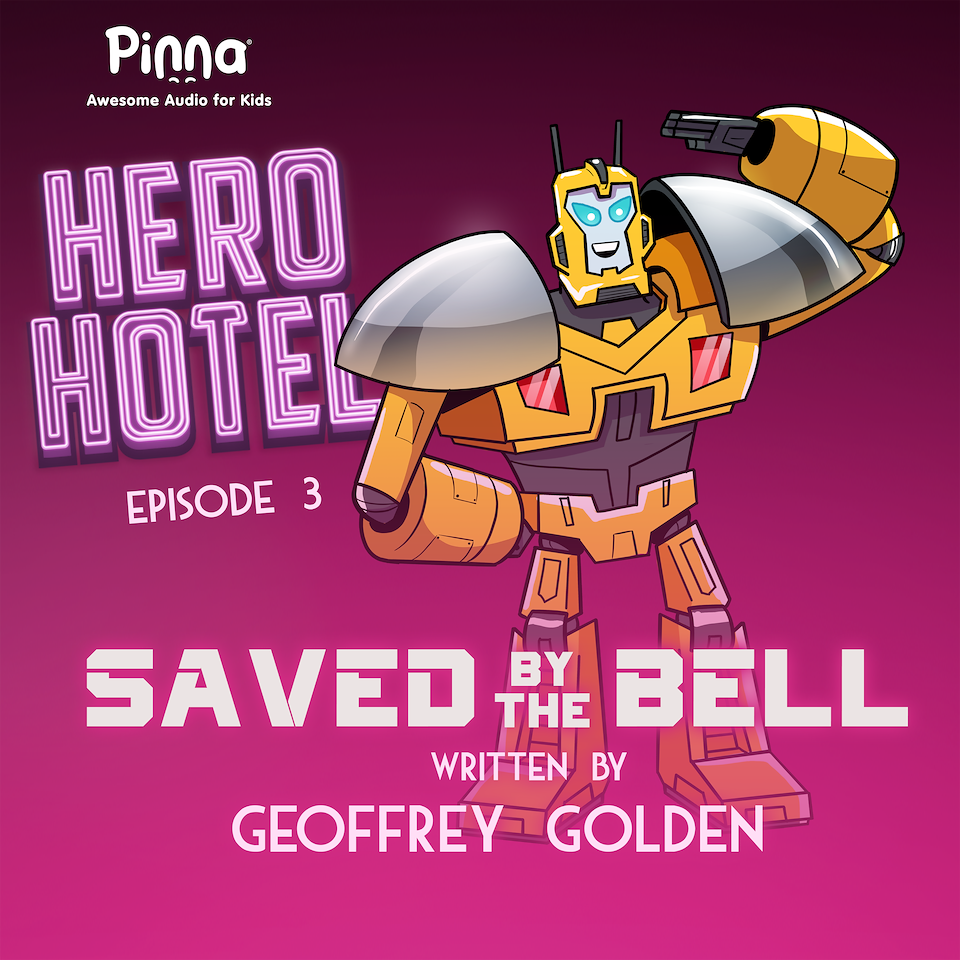 3 - Saved By The Bell (25 min)
Chet makes a new friend when he discovers that the front desk bell is more than meets the eye. Boomer schemes to rid Hero Hotel of this intergalactic transforming robot soldier.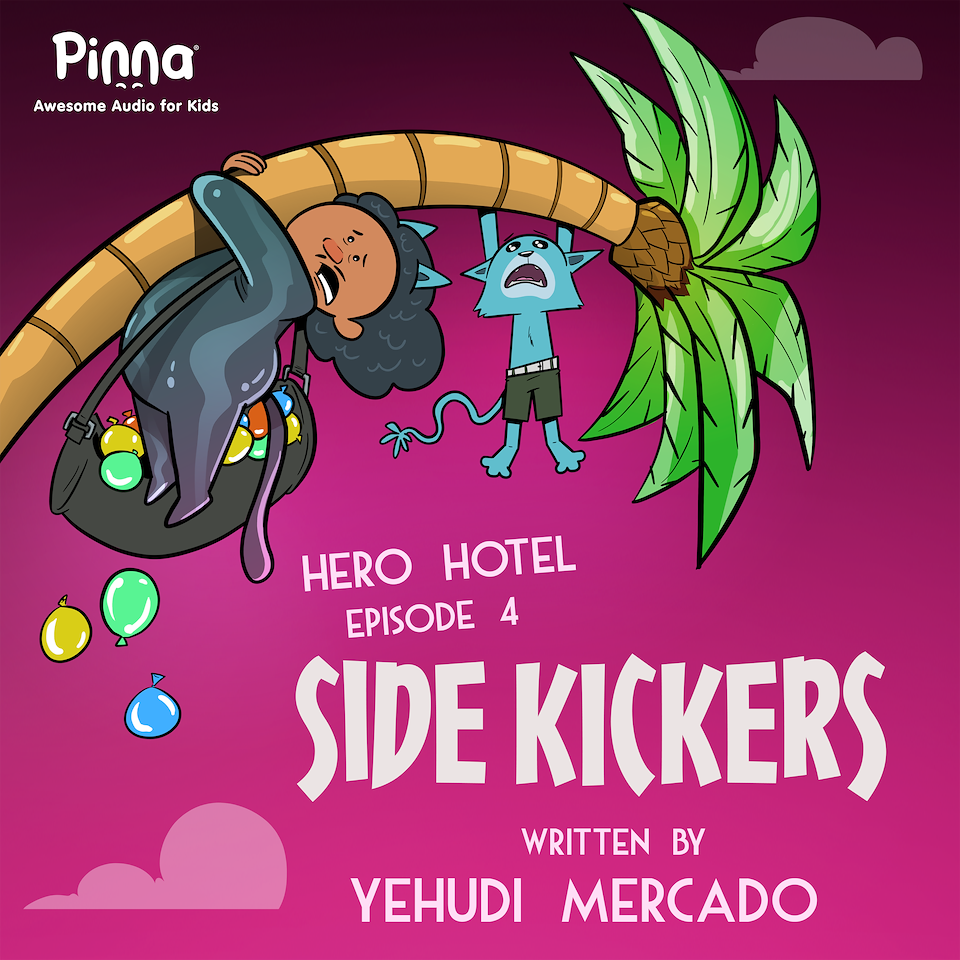 4 - Side Kickers (24 min)
Tempers flare when Chet and Boomer try to figure out who is the sidekick in their friendship. Boomer's thrilled to find Memo doesn't mind being a sidekick, until sidekicking goes too far.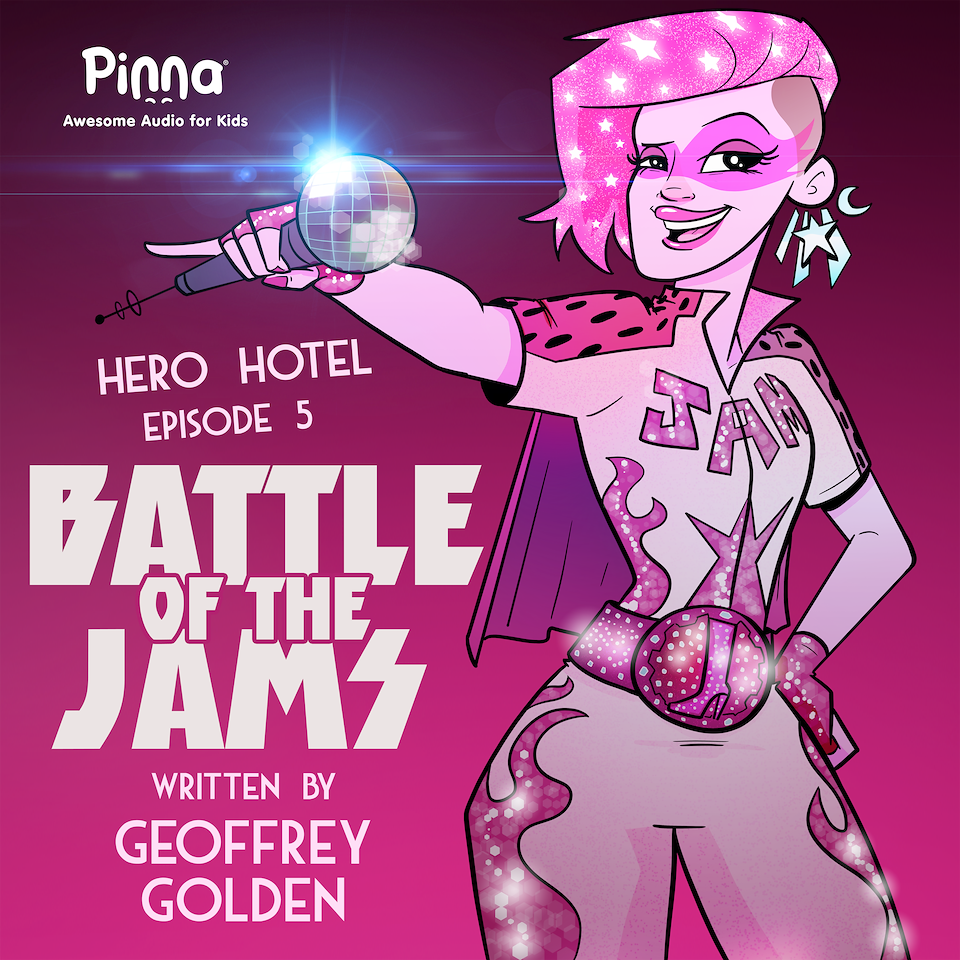 5 - Battle of the Jams (27 min)
A super earworm infects the staff and guests when Chet accidentally lets the glamrock super, Jam, stay at Hero Hotel. Crizzy's past comes back to haunt her.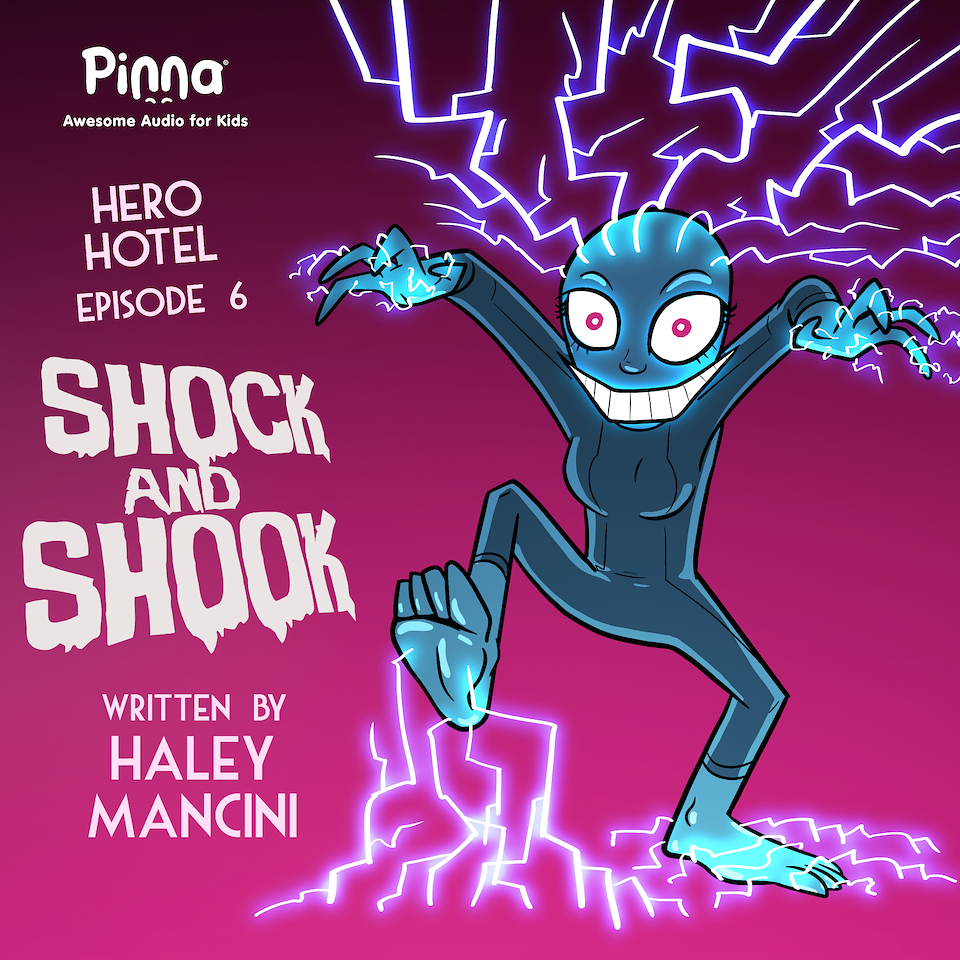 6 - Shock and Shook (30 min)
When the electricity goes out in the hotel, a charged-up supervillain named Shook sneaks in. Can Chet stop her before she shocks Noble Metal?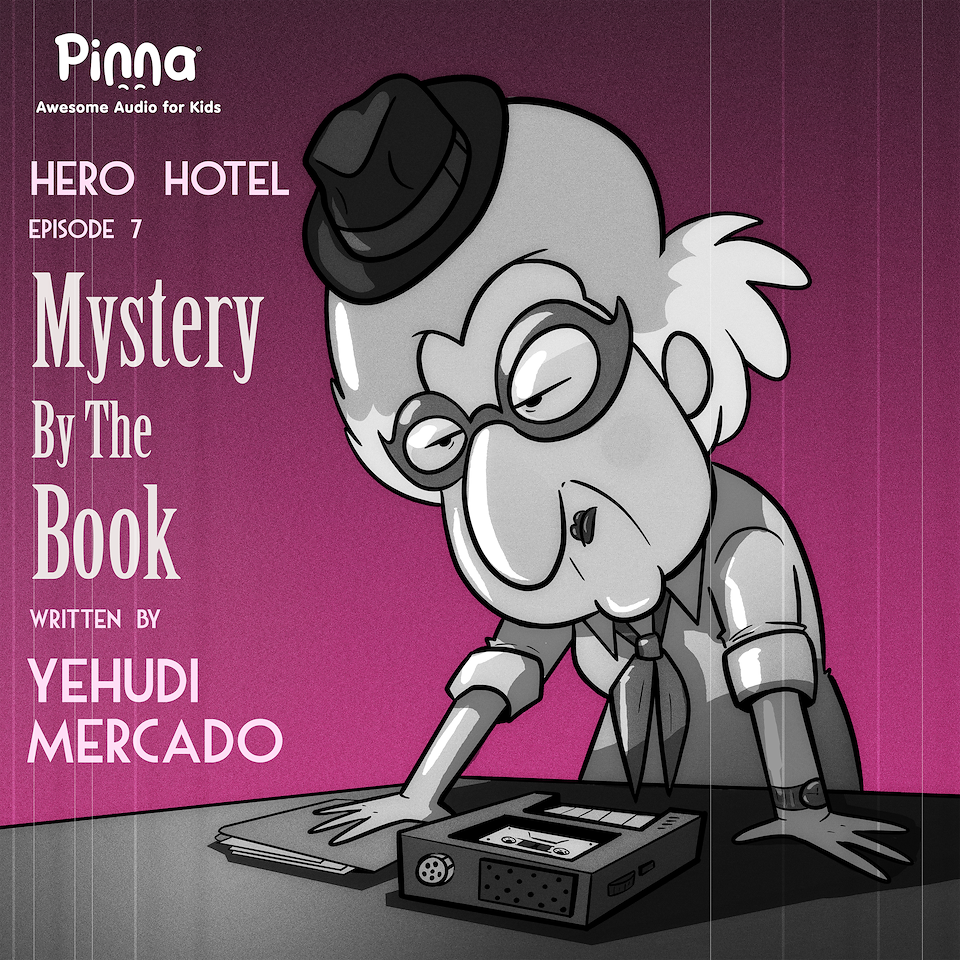 7 - Mystery By The Book (24 min)
A page has been ripped out of the Hero Hotel guest book. and Grandma Zee goes into full detective mode to find out who did it.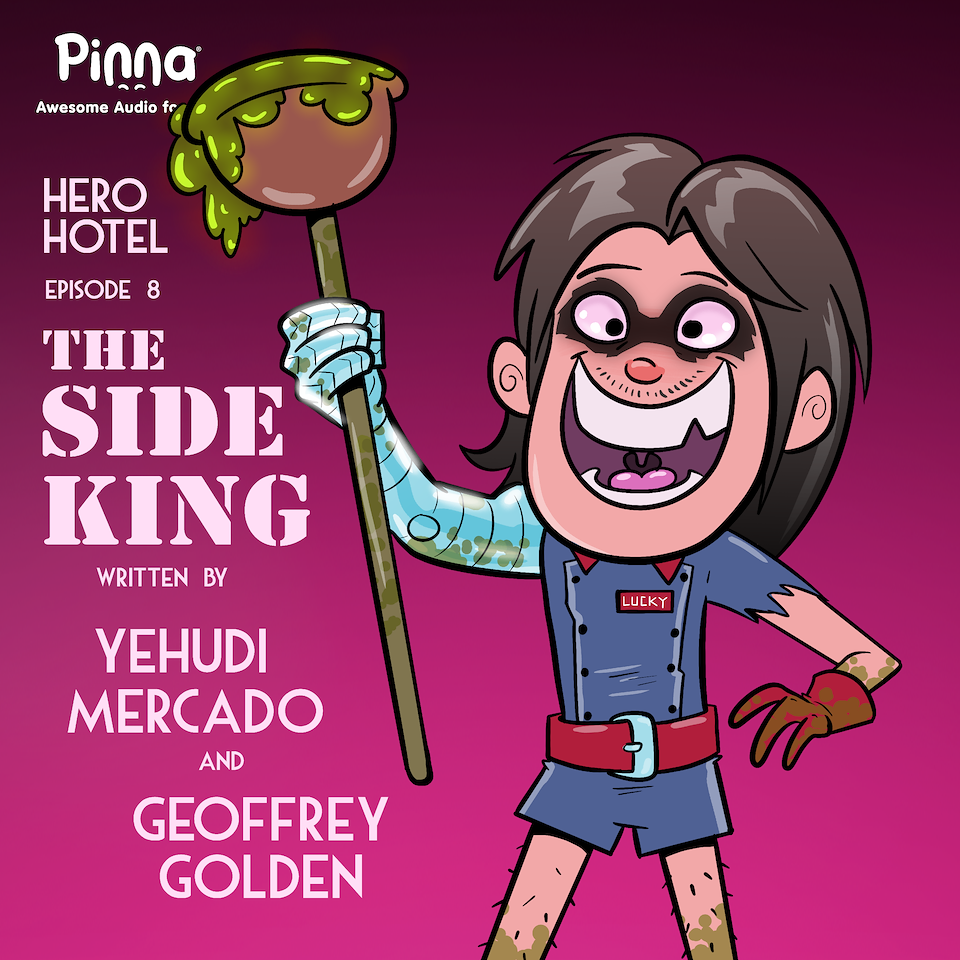 8 - The Side King (24 min)
When his powers become too unpredictable, Boomer disappears into the Glades, where he discovers the bizarre Sidekick Motel.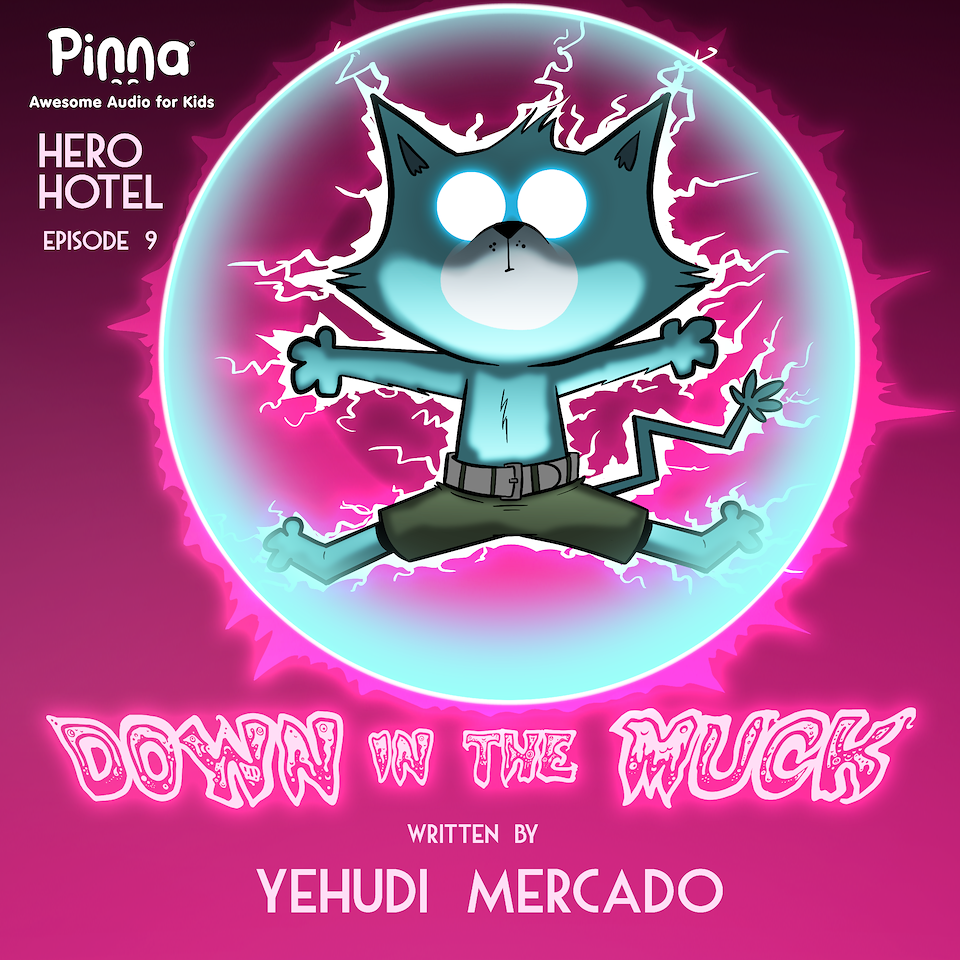 9 - Down in the Muck (21 min)
When Boomer falls into a supernova energy trance, Chet is disturbed to learn that the only one who can help is a super-villain everyone thought was long gone.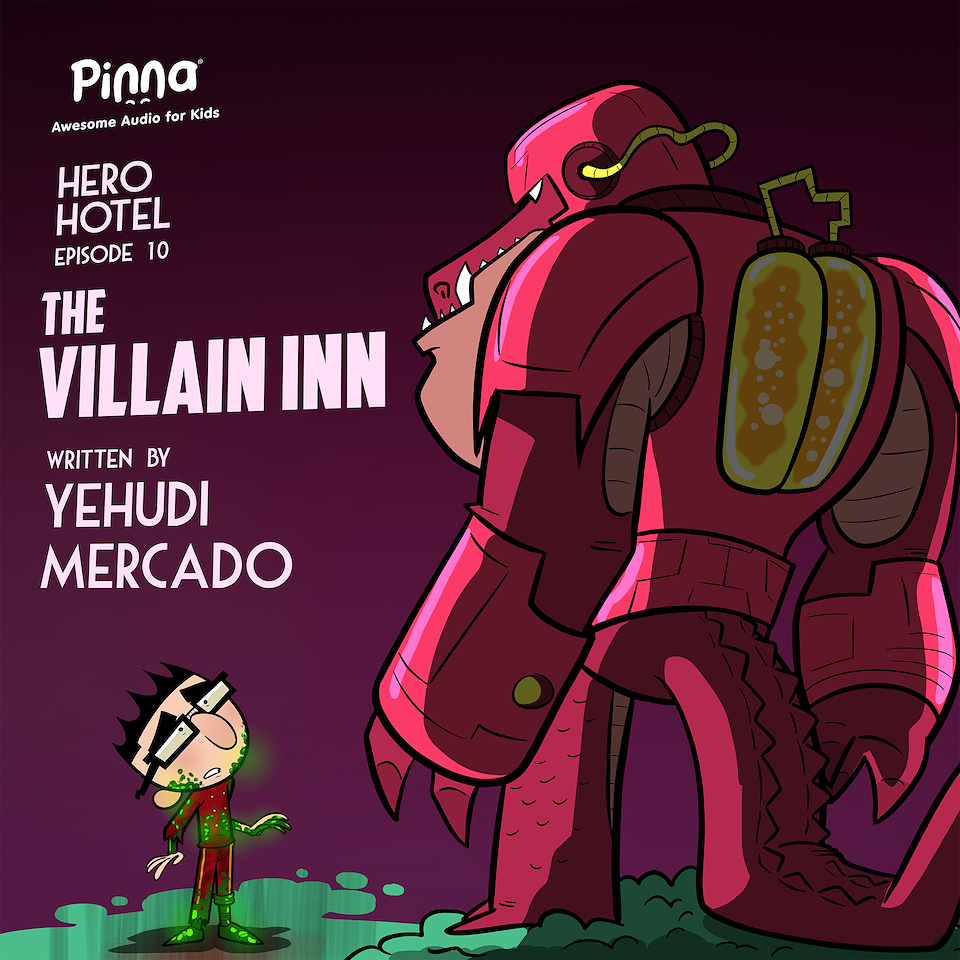 10 - The Villain Inn (32 min)
Swampocalypse's end game is revealed. Can Boomer snap out of his trance in time to save the day? And will Chet fulfill his destiny to become a super-villain?
Hero Hotel Podcast Season One
A Narrative Podcast based on my graphic novel.
For the Pinna Audio Network
Creator and Showrunner: Yehudi Mercado
Written by Yehudi Mercado,, Haley Mancini and Geoffrey Golden
In this adventure comedy, Chet Zebrowski works at his Grandma Zee's hotel for superheroes. When trash monsters, glam-rock singers, and static-electric villains invade the hotel – all while the heroes are on vacation and unwilling to lift a finger – it's up to Chet and his super-powered cat Boomer to save the day. But will catering to the needs of these demanding supers push Chet too far?
Season One is 10 episodes of hospitality and heroism!